Arick Grinberg, LIMHP
Therapist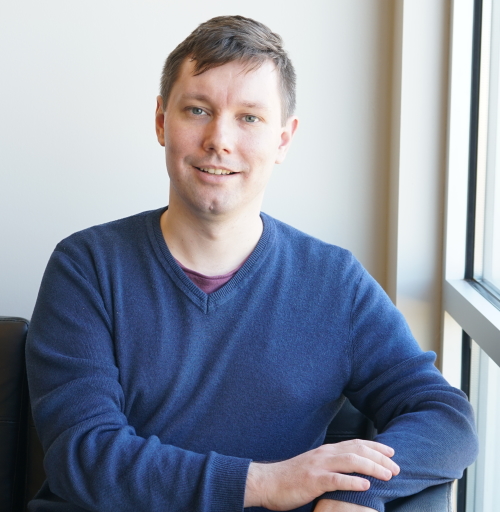 Education: Masters of Arts in Clinical Mental Health Counseling from the University of Nebraska at Omaha.
Life can be overwhelming. Therapy should be a place where the worries of each day are met with compassion, patience, and an optimistic spirit. Through a combination of CBT, DBT, behavioral modification, and solution focused therapy, Arick aims to help clients discover and utilize their best qualities to explore the barriers that impede their progress and to take practical steps toward making their goals a reality.
When working with children and families, therapy is guided to build frustration tolerance, adaptivity to change, compliance to prompts, and the most difficult task: handling an answer of "No." It is Arick's overall goal to help parents build the type of confidence that enables them to approach outbursts and unruly behavior head-on.
Arick provides outpatient and in-school services to children, teens, families and young adults. As a Licensed Mental Health Practitioner, he has four years of experience working with at risk youth and has worked in various roles, throughout the last 10 years, serving the needs of children and adults with intellectual disabilities. If you or your child is currently struggling with one of the concerns listed below, contact us today to set up an initial evaluation.
* ADHD
* Anger Management
* Behavioral Issues
* Child or Adolescent
* Codependency
* Coping Skills
* Divorce
* Domestic Violence
* Emotional Disturbance
* Family Conflict
* Intellectual Disability
* Learning Disabilities
* LGBT+ Issues
* Oppositional Defiance
* Parenting
* Peer Relationships
* Relationship Issues
* School Issues
* Self Esteem
* Self-Harming
* Stress
* Suicidal Ideation